Welcome to Wood & Grain Bistro.
Wood & Grain is a fast-casual bistro focused on serving breakfast, lunch, and local coffee.
Our bistro is set around warm colored wood decor and handmade tables tops by Owner/Chef Bee Vang. We take the same care and attention to our food as a craftsman woodworker does to making timeless furniture.
We source our ingredients locally when available in order to build relationships with our fellow small business owners.
Wood & Grain is your neighborhood bistro.
Phone
(682) 503-4646
Location
1424 Airport Freeway
Suite J
Bedford, TX 76022
Hours
Monday Closed
Tuesday-Friday 7a – 2p
Saturday-Sunday 7a – 3p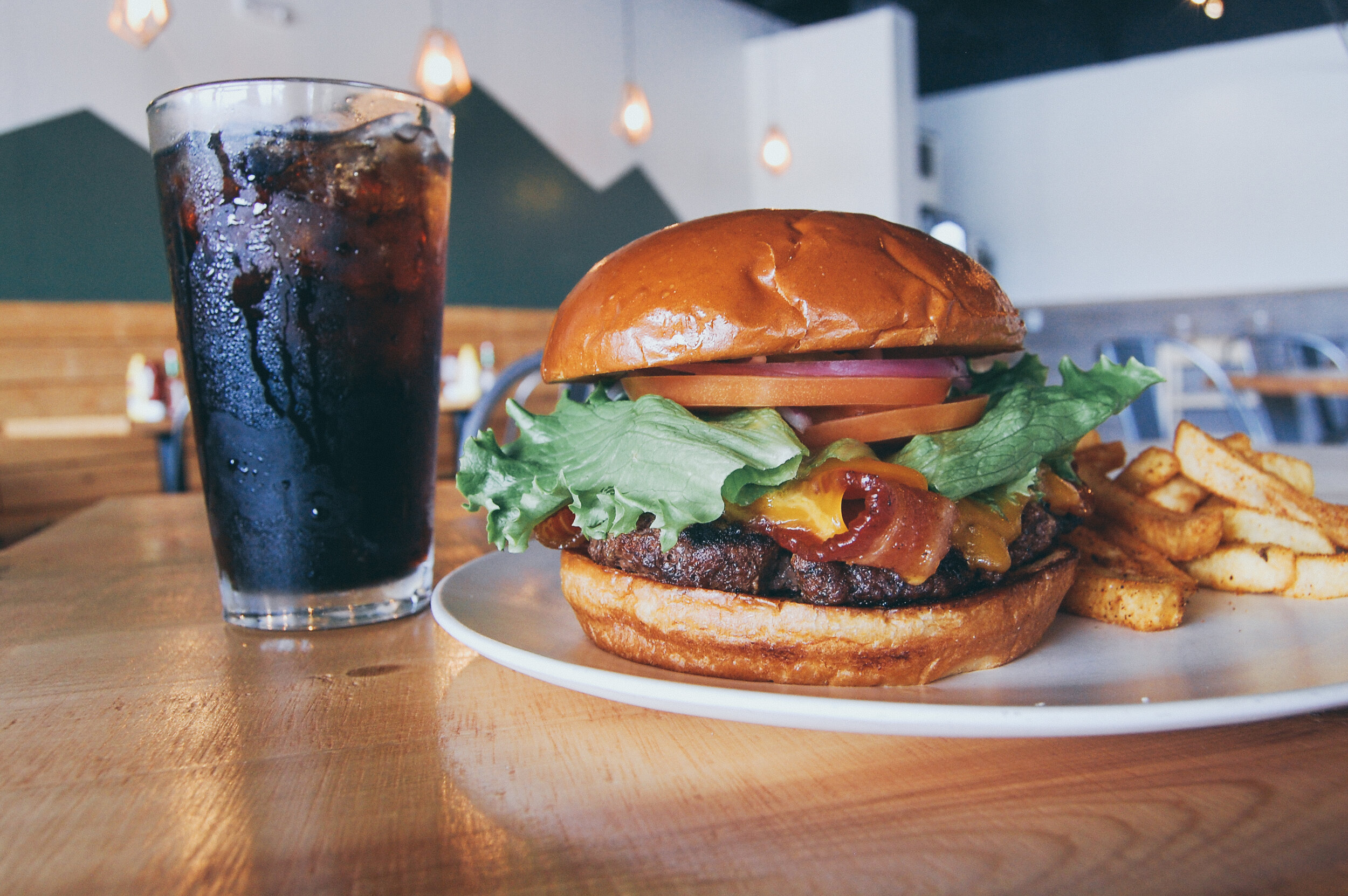 Have a celebration to plan? Consider hosting your bridal shower, baby shower, or reception with us! Rates begin at $100/hour (with a 2-hour minimum) for these social gatherings.
Collaborate with us and host workshops or classes after hours. We'll provide our space for your events from yoga classes to calligraphy workshops. You can book our space at our regular rate or split 50/50 ticket sales with us and we will help advertise your event on our social media channels!
**Rates do not include food**
Bakery: We have partnered with The Proof Bakery to provide our challah bread, brioche buns, and sourdough toast.
Coffee Roasters: We proudly use coffee beans from Avoca Coffee Roasters.
Are you a DFW local business interested in partnering with us? Contact us.
Contact Us
Please note: we do not accept reservations. Thank you!
address
1424 Airport Freeway
Suite J
Bedford, TX 76022
(682) 503-4646